Side Piece Pizza: Serving Delicious Chicken Parmigiana Pizza at the Red Rock Hotel and Casino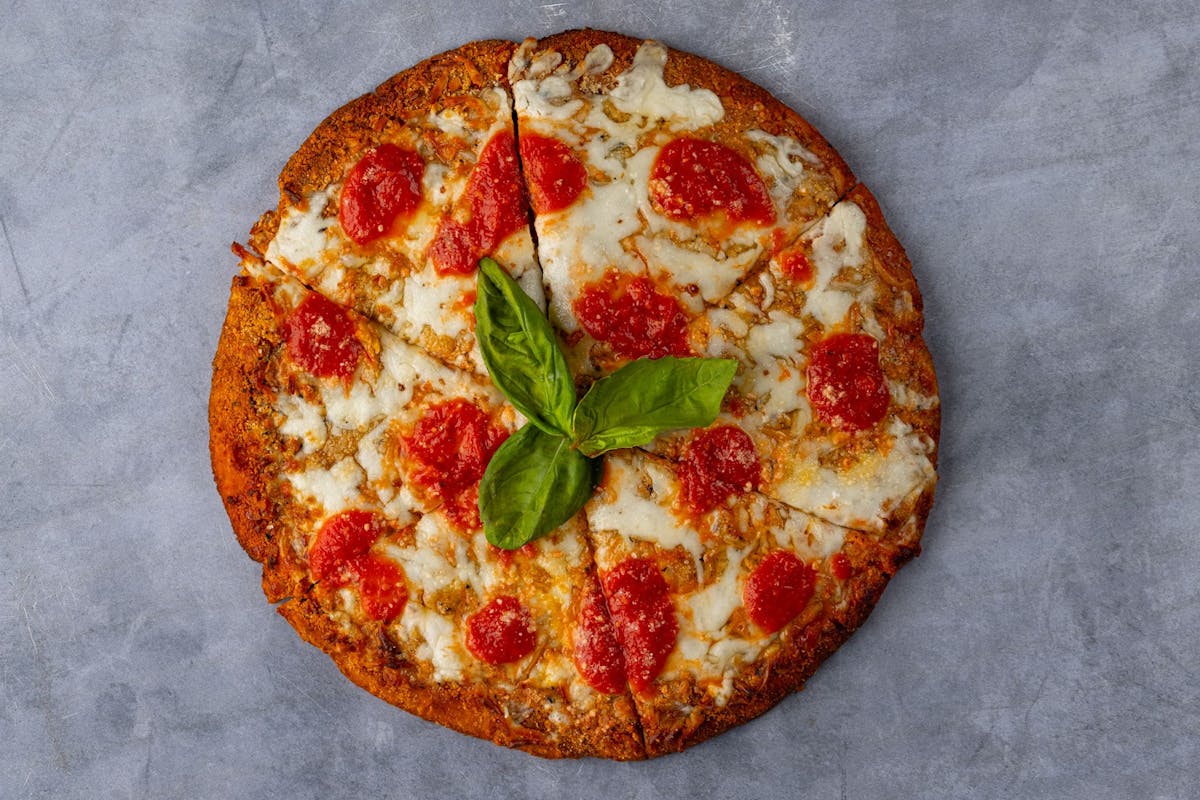 Have you been craving a unique and mouthwatering pizza experience in Las Vegas? Look no further than Side Piece Pizza, conveniently located in the food court of the Red Rock Hotel and Casino. With its delectable range of pizzas, one of the standout options is the flavorful Chicken Parmigiana Pizza. Let's dive into the world of Side Piece Pizza and explore what makes it a must-visit pizza place in Summerlin.
About Side Piece Pizza
Side Piece Pizza is a popular pizza joint known for its quality ingredients, innovative toppings, and commitment to exceptional taste. The owners, passionate pizza enthusiasts, strive to provide a memorable dining experience to every customer. Their focus on combining classic pizza flavors with creative twists has earned Side Piece Pizza a loyal customer base.
The Red Rock Hotel and Casino
Situated in the heart of Las Vegas, the Red Rock Hotel and Casino is a premier destination for entertainment, gaming, and dining. The food court within the Red Rock Hotel and Casino offers a diverse selection of cuisines, making it the perfect location for Side Piece Pizza to showcase its culinary delights. Whether you're a hotel guest, a local resident, or a visitor exploring Las Vegas, the Red Rock Hotel and Casino provides a vibrant atmosphere for enjoying delicious food.
The Chicken Parmigiana Pizza
One of the standout pizzas at Side Piece Pizza is the delectable Chicken Parmigiana Pizza. This unique creation combines the beloved flavors of a traditional chicken parmigiana dish with the irresistible appeal of a pizza. The pizza features a tender chicken breast base topped with marinara sauce, melted mozzarella cheese, and a sprinkle of Parmesan and topped with basil. The result is a harmonious blend of flavors that will satisfy both pizza and chicken parmigiana lovers alike.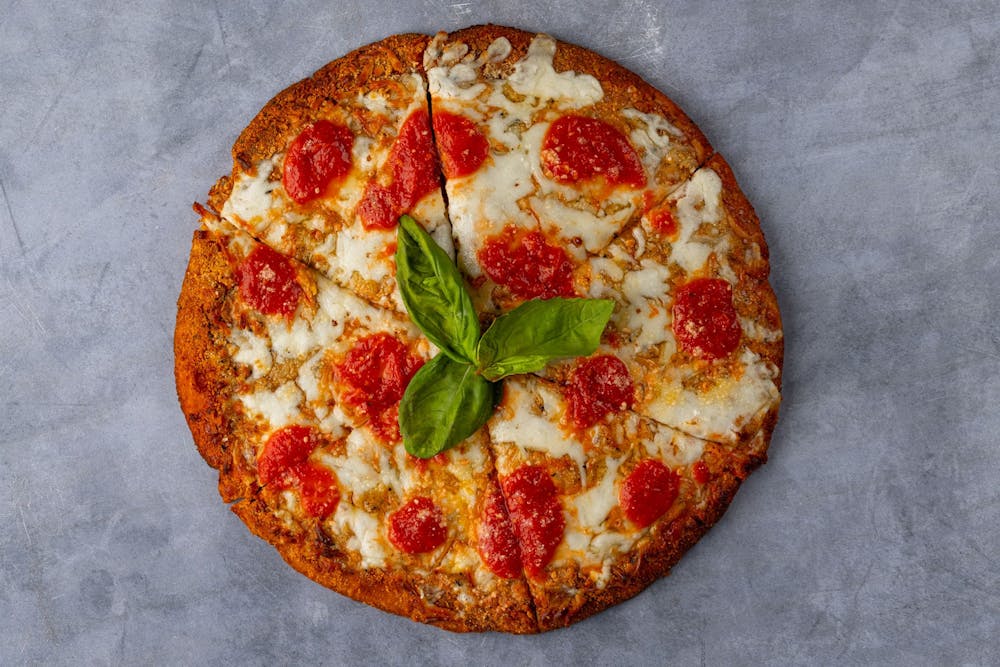 Why Side Piece Pizza Stands Out
Side Piece Pizza stands out among the numerous pizzerias in Las Vegas for several reasons. Firstly, their commitment to using only the finest and freshest ingredients ensures that every slice bursts with flavor. Secondly, their creative approach to toppings and flavor combinations sets them apart from traditional pizzerias. Each pizza at Side Piece Pizza is a unique culinary adventure that delights the taste buds. Lastly, their dedication to exceptional customer service creates a welcoming and friendly atmosphere for pizza enthusiasts.
Summerlin, a vibrant community in Las Vegas, is known for its excellent dining options. Side Piece Pizza has become a go-to destination for pizza lovers in Summerlin due to its exceptional quality and diverse menu. Whether you're looking for a quick bite or a leisurely meal, Side Piece Pizza offers a range of options to suit every taste.
Pizza Delivery in Las Vegas
In addition to its dine-in experience, Side Piece Pizza also provides efficient pizza delivery services in Las Vegas. Craving a pizza feast in the comfort of your own home? Simply place an order online or give them a call, and your piping hot pizza will be delivered to your doorstep. Side Piece Pizza's dedication to quality extends to their delivery service, ensuring that your pizza arrives fresh and ready to be enjoyed.
How to Order from Side Piece Pizza
Ordering from Side Piece Pizza is a breeze. You can visit our website, browse through our menu, and place an order online. Alternatively, you can give them a call and speak with their friendly staff to discuss your preferences and place your order. With their efficient service and attention to detail, Side Piece Pizza ensures a seamless ordering process for a hassle-free pizza experience.
Side Piece Pizza offers a tantalizing pizza experience at the Red Rock Hotel and Casino, where exceptional flavors and quality ingredients come together to create unforgettable culinary delights. Whether you're a resident of Summerlin or a visitor to Las Vegas, Side Piece Pizza promises a memorable dining experience that will satisfy your pizza cravings. Don't miss the chance to indulge in their mouthwatering Chicken Parmigiana Pizza and explore the diverse menu options that make Side Piece Pizza stand out among the pizza places in the area.
FAQs
Does Side Piece Pizza offer vegetarian options?
Yes, Side Piece Pizza offers a variety of vegetarian pizza options, including Margherita, Veggie Supreme, and Spinach Alfredo.
---
Does Side Piece Pizza offer gluten-free crust?
Unfortunately, at the moment, Side Piece Pizza does not offer a gluten-free crust option. However, they are continually expanding their menu, so it's worth checking for updates.
---
Can I customize the toppings on my pizza?
Absolutely! Side Piece Pizza encourages customization to cater to individual preferences. You can choose from a wide range of toppings and create your perfect pizza.
---
Does Side Piece Pizza have outdoor seating?
While Side Piece Pizza is primarily located in the Red Rock Hotel and Casino food court, which offers indoor seating, there is currently no available outdoor seating.
---
Does Side Piece Pizza cater to large groups or events?
Yes, Side Piece Pizza offers catering services for large groups and events. They can accommodate various party sizes and create a tailored menu to suit your requirements.