BRENDA LEE IS SIDE PIECE PIZZA'S DREAM PIZZA CONTEST WINNER!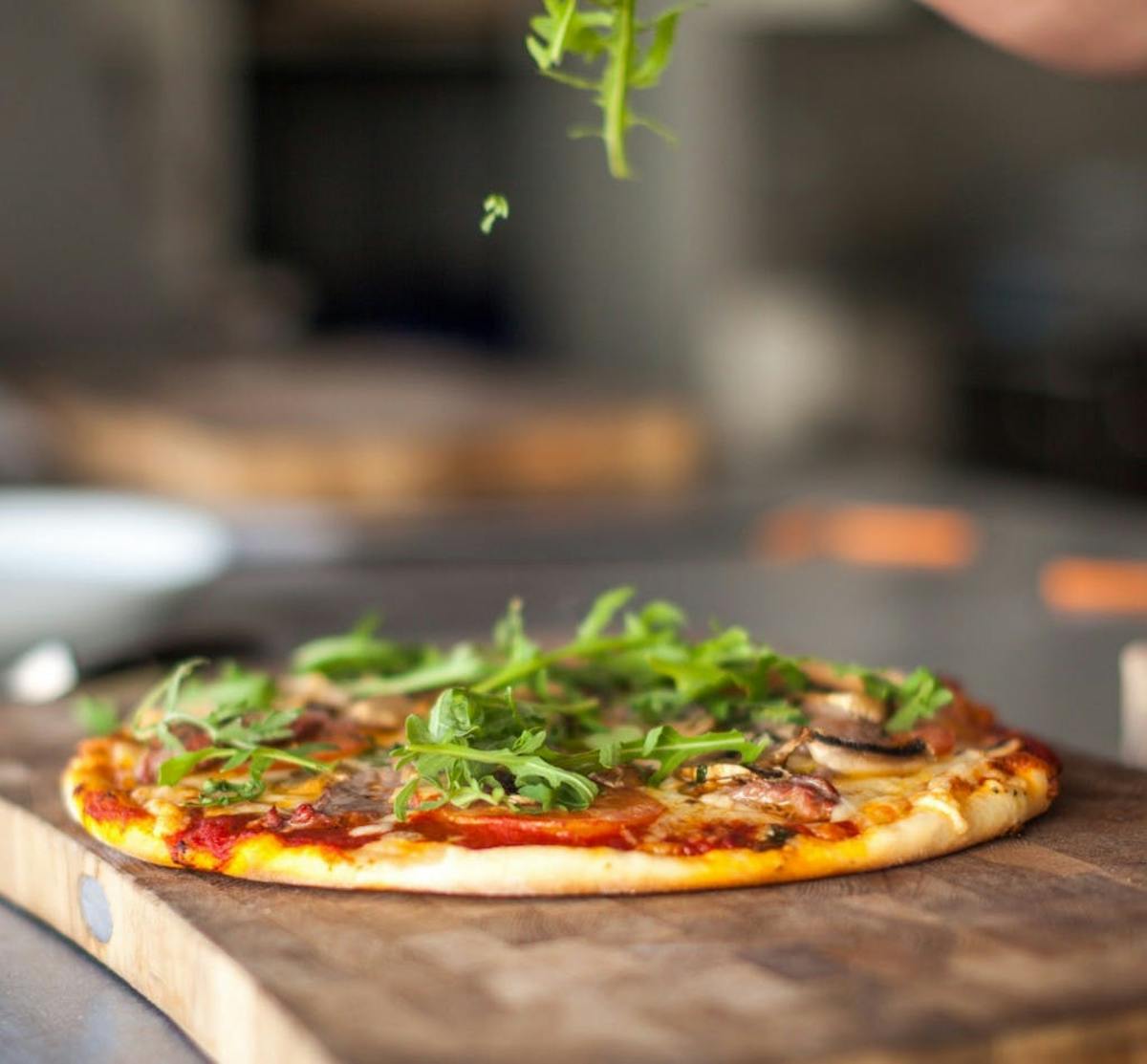 DREAMS DO COME TRUE AT SIDE PIECE PIZZA
Happy National Pizza Day! After a month of collecting submissions from loyal patrons, one lucky lady found out that dreams do come true at Side Piece Pizza! While only one person ended up taking home the coveted prize of winning Side Piece Pizza's Dream Pizza Contest and a month of free Side Piece Pizza, it was a fun National Pizza Day for all getting to experience unique pizzas being made and tasted. Three contestants had their ideal pizzas plucked from their dreams and turned into reality by Chef Enzo!
AND THE NOMINEES ARE
There were numerous submissions for different unique and special pizzas, but they finally narrowed it down to a special few. Check out the three finalists and their ethereal pizza submissions for Side Piece Pizza's Dream Pizza Contest:
Katelyn O'Gara's Truffle Pizza: Truffle oil, mushrooms, caramelized onions, goat cheese & fresh mozzarella! – @ogarakatelyn
Aida Gilman's White pizza topped with animal-style fries – @aida_lamexicana
Brenda Lee's The Spicy Italian: Jalapeños, buffalo mozzarella, black olives, garlic, fresh basil, and Calabrian chilies. The spicy Italian! – @brendalee714
CELEBRITY PANEL
This year's celebrity panel of judges is the creme de le creme of Las Vegas trends in food, dining, entertainment, and more. JJ Synder is a producer and appears on The Morning Blend on ABC, and also lends her expertise through her weekly segment 13 Things to do in Las Vegas. Rob Kachelriess is a seasoned (food pun intended) writer at Thrillist who graciously lent his culinary insights this National Pizza Day. Last but definitely not least, Don Chareunsy–managing editor of Style Magazine: People, Places + Possibilities in Las Vegas–provided his time and expert input for the Dream Pizza Contest this year. With such an accomplished group of judges, you know The Spicy Italian must be a winner!
For more great pizzas that taste like what dreams are made of, check out Side Piece Pizza's website!